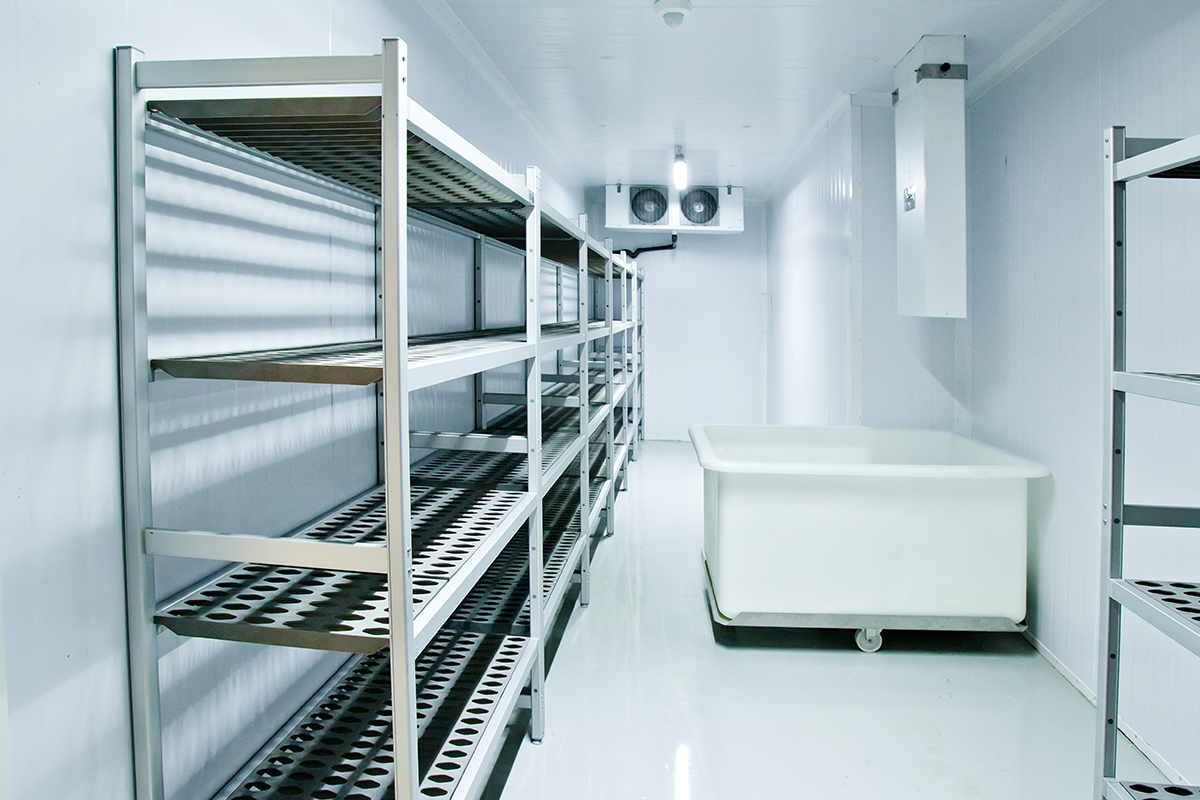 Weller Air-Cond Parts Enterprise Sdn Bhd is a professional cold room solution provider in Malaysia. Our premise is situated in Hulu Langat, Selangor, Malaysia.
In Weller Air-Cond Parts Enterprise, we specialized in the supply of cold room systems and spare parts for more than 20 years. We have our own team to assemble cold room systems, ice machines and compressor repair services. Over the years, we have many of our customer with their problem and have gain reputation on the high quality product along with reasonable price that we provide. We differentiate ourselves by continue to expand our product variety to match the growing market demand.
Please feel free to browse our website, if you have any questions, please feel free to contact us. We will provide you with the best service.
Our Principal Brands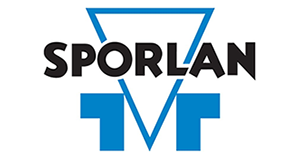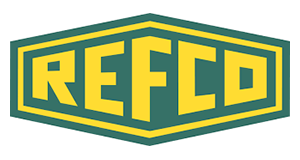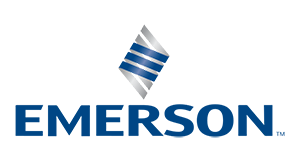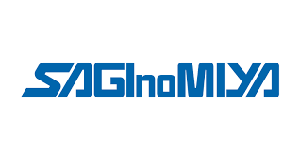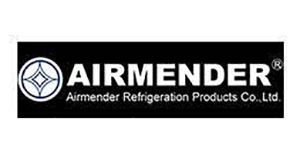 Our Clienteles